Our Guiding Principle: Everything we do is based on the high value we place on cultural diversity and effective communication.
We are a linchpin for delivering meaningful, accessible, and culturally appropriate services for multicultural Australia for over 30 years.
Our business model is designed to support and deliver for the unique needs of our key partner groups:
for the needs of professional interpreters and translators, and the sustainability and growth of the language services profession
for the needs of our Culturally and Linguistically Diverse (CALD) communities which speak over 200 languages and dialects, and
for the needs of our public service and its personnel to provide meaningful, accessible, and culturally appropriate government services to our communities.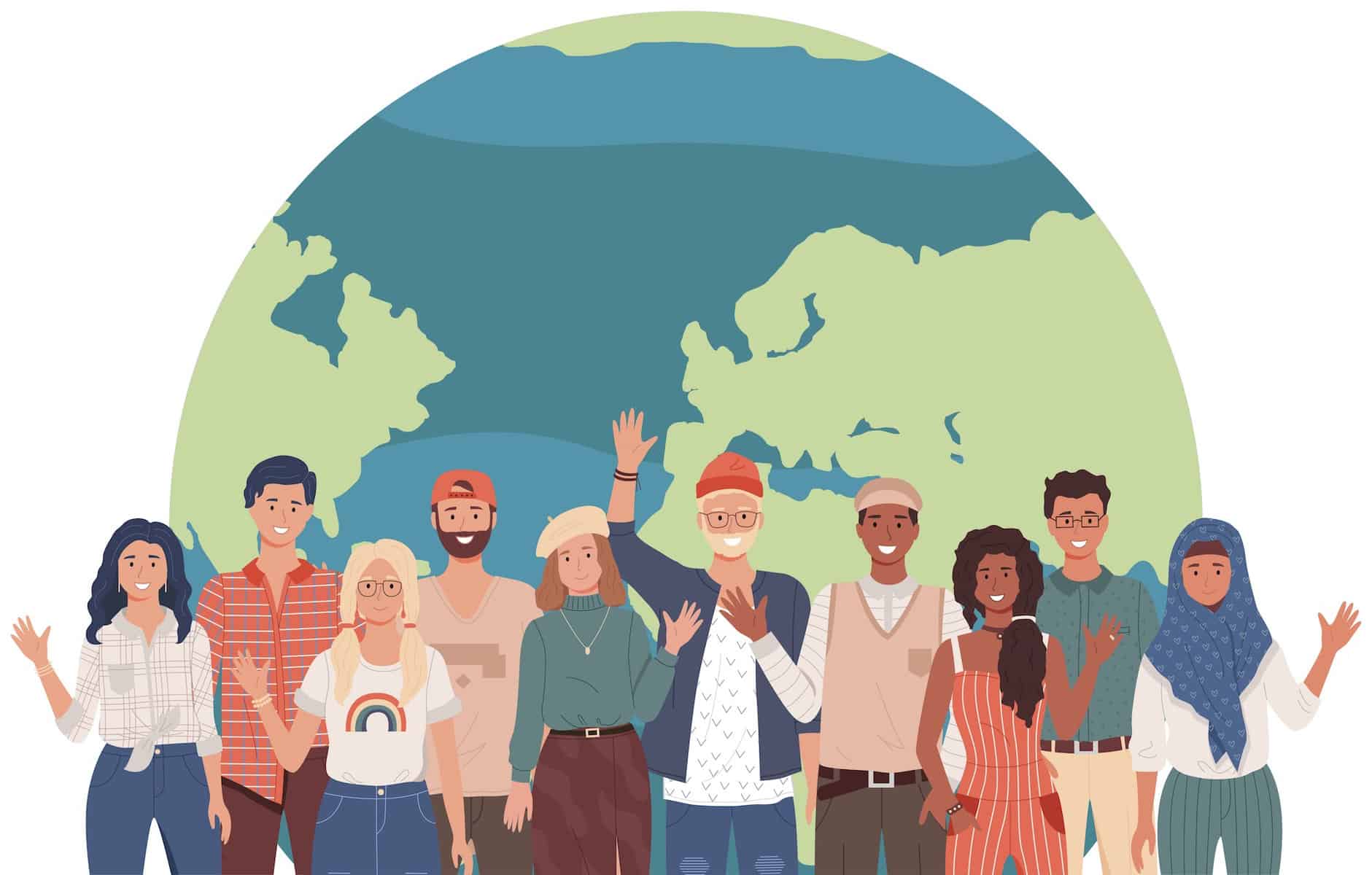 We do this by making communication, easy & accessible, develop trusting and mutually rewarding relationships with our interpreters and translators, and the public service, and together deliver a gold standard to CALD communities. We apply best practice and use the latest technology to deliver on our promise.
We aim to provide services in over 150 languages, with our panel comprising over 2500 professional interpreters and translators with NAATI certification (where available). We provide our services across New Zealand and Australia.
PROFESSIONAL DEVELOPMENT & TRAINING

(Professional Development and Training Division of All Graduates)
---

'Ask NAATI' Podcast Episodes
NAATI and All Graduates have collaborated in an initiative that aims to provide information to practitioners directly from a NAATI representative. Last Friday of each month, a panel of NAATI managers will answer questions that Interpreters and Translators have sent through using this form. Questions will be picked at random and directed at the panel by a Facilitator at the end of each month.
The session will be recorded and published on the NAATI YouTube channel as well as the "Conversations: Interpreting & Translating" YouTube, Apple Podcast, Google Podcast and Spotify Podcast channels.
FIND OUT MORE
Featured Articles