In today's globally connected society, building bridges with culturally and linguistically diverse (CALD) communities is crucial. Now more than ever, customers expect their experiences to be personal, accessible and catered to their specific needs. This is especially true for individuals from a non-English speaking background. 
So, let's explore three effective strategies to engage your non-English speaking customers and clients.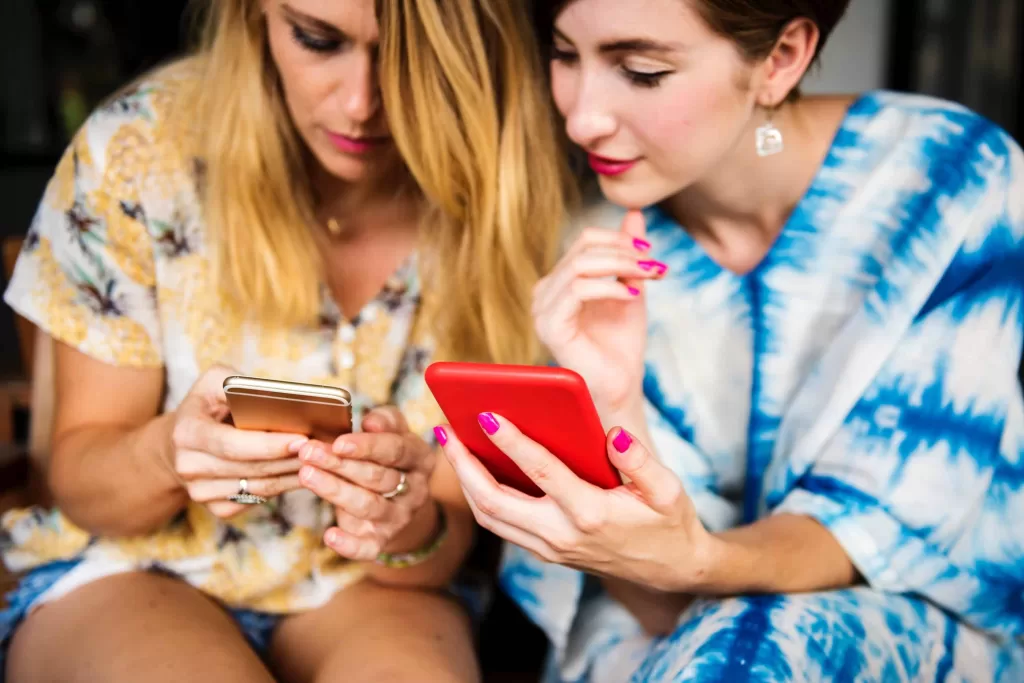 1 – Harness Communication Platforms Understood by Your Non-English Speaking Audience
Efficient communication isn't about adding or reducing channels; it's about ensuring your messages resonate with your audience, especially those from non-English speaking backgrounds or those with low literacy skills. Solutions like telephone interpreter services and video remote interpreting can bridge gaps where physical interpreting isn't viable. 
Harness the power of digital communication platforms to connect with your clients more effectively. Whether through Instant Messaging, Social Media, emails, apps, or your website, view these platforms as dynamic tools for engagement. It's important to remember that just because your text is translated doesn't necessarily make it accessible – the barrier may be one of literacy or familiarity with certain digital platforms.
Consider utilizing text, audio, and video communications to ensure that your non-English speaking audience can access your content, regardless of their literacy levels or English comprehension. 
2 – Make Your Content a Conversation
The internet has revolutionized customer engagement by transforming one-way customer interactions into persistent dialogues. It's crucial that your content speaks to your clients' needs, in a language and format they understand.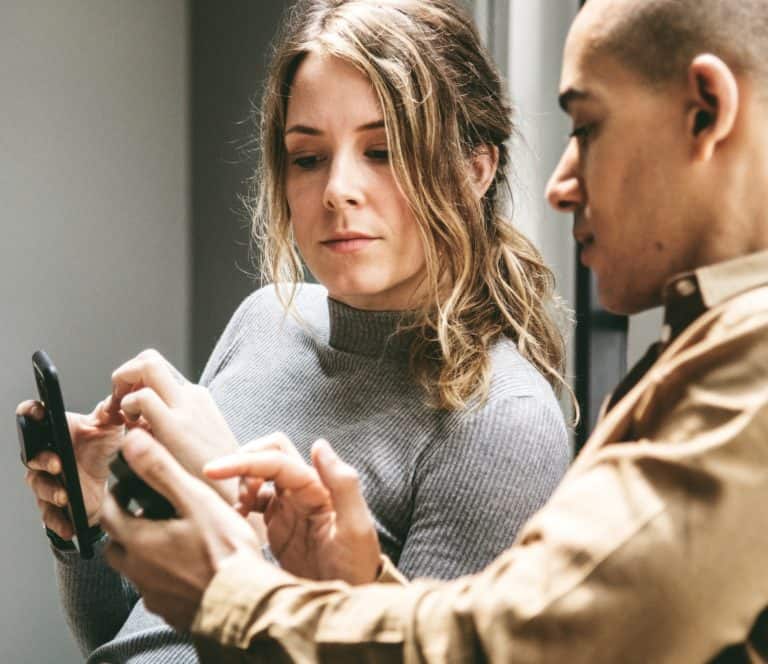 Tools such as social media, personalised communications via email or chat, and audio messaging can help you develop new relationships and nurture existing ones. The goal is to encourage a two-way dialogue where non-English speakers can engage in meaningful ways.
You can easily adapt and repurpose your existing communications. For instance, you could transform a brochure into a shareable audiogram or record your FAQs in another language accessible via a telephone message service.
3 – Establish a Connection with Your Non-English Speaking Customers
Engagement is about establishing an emotional connection. This is especially important when dealing with clients from culturally and linguistically diverse backgrounds. By creating content in their native language, you demonstrate authenticity and a genuine desire to meet their needs.
Digital communications provide an opportunity for dialogue and input from your audience. While it may seem daunting, this direct connection allows you to understand their needs better and continuously improve your products or services. This participatory dynamic turns your audience into not just consumers, but stakeholders and advocates.
When your clients from non-English speaking backgrounds feel valued and connected to your service, they are more likely to invest in it. Language shouldn't be a barrier to connecting with your audience. By leveraging digital communication platforms and adapting your approach, you can ensure your services resonate with all customers, regardless of their English background.