Professional Document
Translation Services You Can Trust
At All Graduates, we provide a reliable document translation service catering to a wide range of personal documents. Whether it's translating a passport, a birth certificate, or a power of attorney document, our NAATI certified translators are at your service.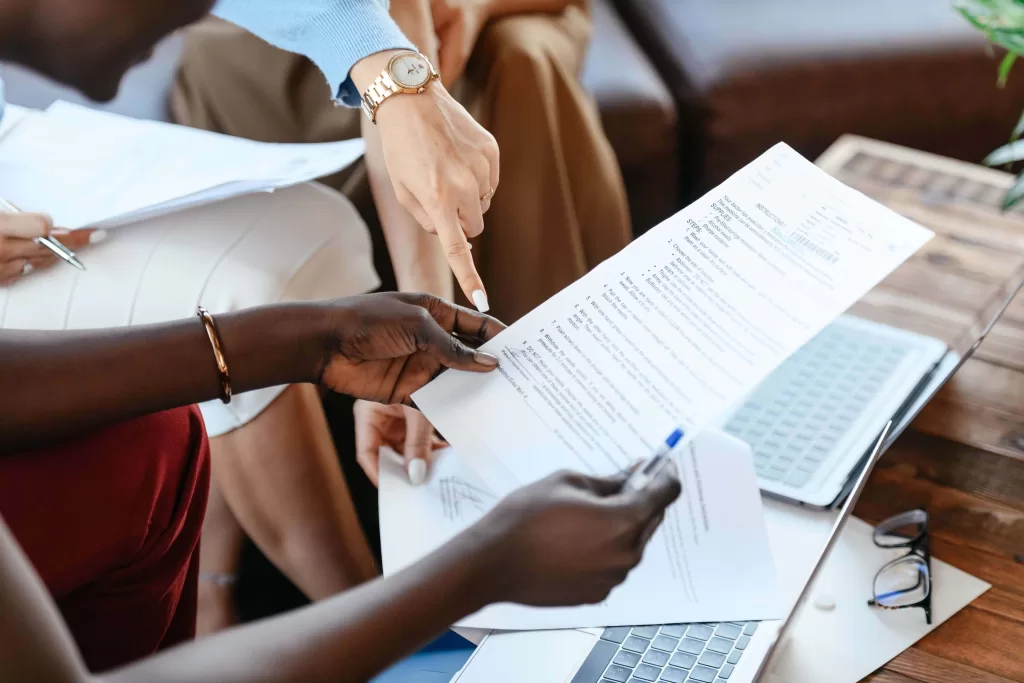 Wide Range of Document Translation Services 
Our expert team is capable of translating various documents, including but not limited to:
Power of Attorney Translation
Bank Statement Translation
Divorce Certificate Translation
Driver's Licence Translation
Marriage Certificate Translation
Death Certificate Translation
Birth Certificate Translation
Police Clearance Translation
Academic Transcript Translation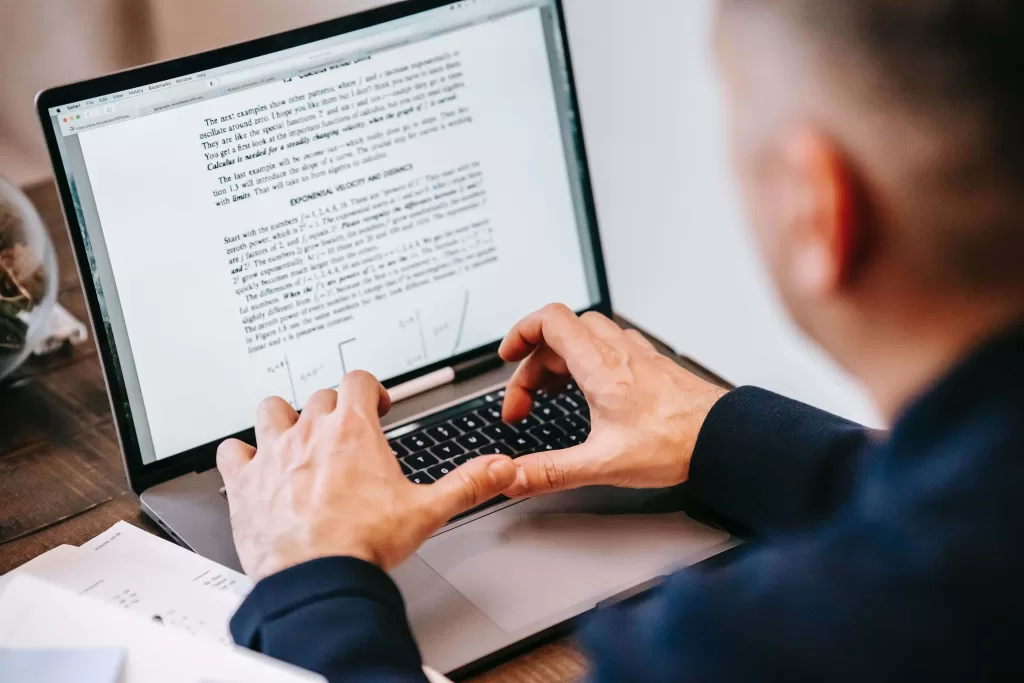 The Value of Certified Translation Services 
It's not just about translating documents. We believe in delivering accurate and certified translation services that you can trust. So whether it's a marriage certificate or an academic transcript, you'll know that the translation is authentic and reliable.
Fast and Reliable Translation and Interpreting Services
We know that speed is often crucial when it comes to translating personal documents. That's why we aim to offer a fast yet reliable translating and interpreting service, without compromising on quality.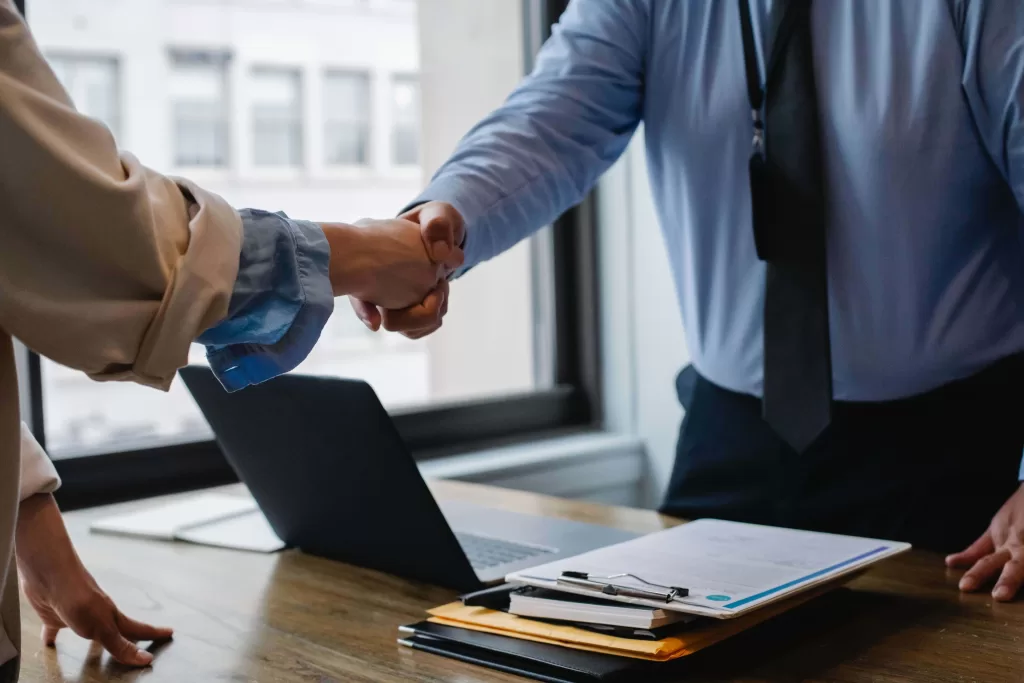 A Multilingual Solution for Everyone 
Our translation services are not limited to any particular location. So whether you're looking for translation services in Sydney, translation services in Melbourne, translation services in Perth, translation services in Adelaide, translation services in Brisbane or translation services in Tasmania, we've got you covered.
Specialized Translation Services 
In addition to personal document translation, we also offer specialized services like:
Single Status Certificate Translation
Visa Document Translation
Medical Report Translation
Website Translation Service
Try Our Free Translation Quote Services 
If you're unsure about our services, why not try our free translating service? Get a taste of our expert services before you commit.
Your Trusted Partner in Translation and Interpretation Services
With over 30 years of experience, we're your trusted partner for all your translation and interpreting services. Get in touch with us today for high-quality and professional document translation.
Contact Us Today 
Ready to translate your personal documents?
Contact us today and experience the All Graduates difference!