All Graduates: Your Ultimate Translating and Interpreting Service Partner
Why Choose All Graduates for Interpreter Services?
Whether you're in NSW, Victoria, Melbourne, QLD, or Sydney, our interpreter services are designed to provide seamless communication across different languages. Our team of dedicated linguists facilitates meaningful and effective exchanges, ensuring your messages are received accurately and authentically.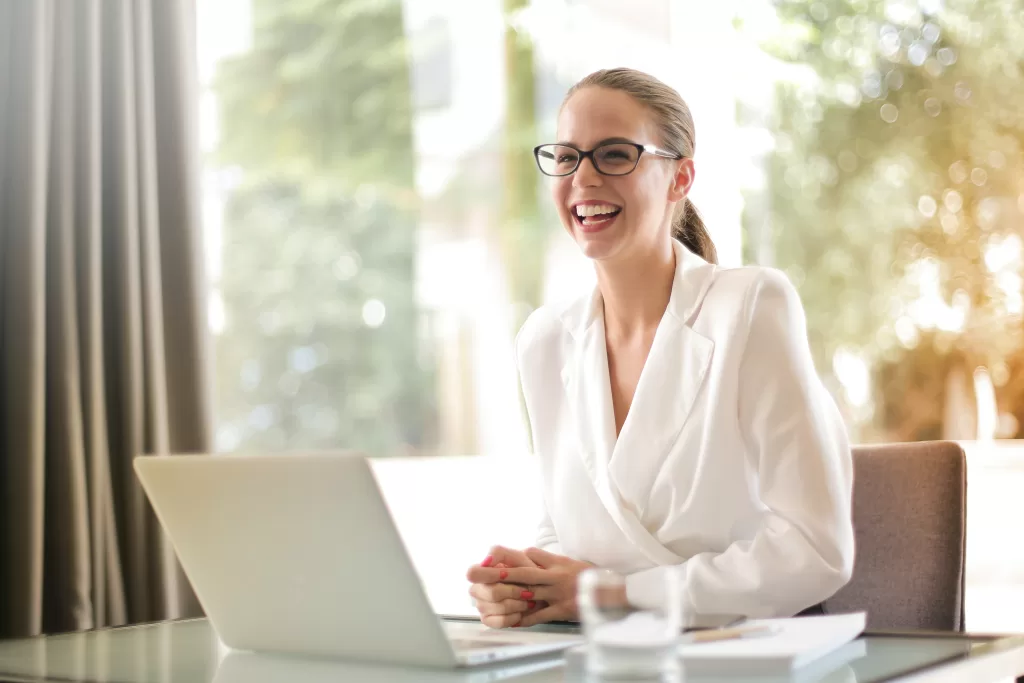 Discover more about the variety of languages we work with.
Acehnese
Acholi
Afrikaans
Akan Twi
Albanian
Albanian Gheg
Albanian Tosk
Amharic
Arabic
Arabic Egyptian
Arabic Iraqi
Arabic Juba
Arabic Lebanese
Arabic Palestinian-Jordanian
Armenian
Assyrian
Auslan
Azerbaijani
Baka
Bandi
Bari
Bengali
Bilen
Bissa
Bosnian
Bulgarian
Burmese
Cambodian
Cantonese
Cebuano
Chagga
Chaldean
Chin
Chin Falam
Chin Haka
Chin Hmar
Chin Lai
Chin Leitak
Chin Matu
Chin Mizo
Chin Senthang
Chin Siyin
Chin Tedim
Chin Zomi
Chin Zophei
Cook Island Maori
Creole
Croatian
Czech
Danish
Dari
Dinka
Dutch
Edo
Ewe
Farefare
Farsi Sign Language
Fiji Hindi
Fijian
Finnish
French
Fuqing
Fur
Fuzhou
Georgian
German
Gio
Greek
Gujarati
Hainanese
Hakka
Harari
Hausa
Hazaragi
Hebrew
Hindi
Hmong
Hokkien
Hungarian
Igbo
Ilonggo
Indonesian
Italian
Japanese
Kachin
Kannada
Karen
Karenni
Khosa
Kikuyu
Kinyarwanda
Kiribati
Kirundi
Kiswahili
Konkani
Korean
Krio
Kurdish
Kurdish Bahdinani
Kurdish Kurmanji
Kurdish Sorani
Lao
Latin
Latuka
Latvian
Liberian English
Lingala
Lisu
Lithuanian
Loma
Lopit
Luganda
Luhya
Luo
Macedonian
Madi
Malay
Malayalam
Maltese
Mandarin
Mandingo
Mano
Maori
Marathi
Mauritian
Mende
Mongolian
Moru
Ndele
Nepalese
Norwegian
Nuer
Oromo
Pampango
Pashtu
Persian
Pidigin
Polish
Portugese
Pukapukan
Pular
Punjabi
Putian
Pwo Karen
Rajasthani
Rakhine
Rohingya
Romanian
Rukiga
Russian
Saho
Samoan
Serbian
Sgaw Karen
Shanghainese
Shilluk
Shona
Sichuan Yi
Sindhi
Sinhalese
Slovak
Slovenian
Somali
Sotho
Spanish
Sudanese Arabic
Sukuma
Swahili
Swedish
Tagalog
Taiwanese
Tamil
Telugu
Teo Chew
Tetum
Thai
Tibetan
Tigre
Tigrinya
Timorese Hakka
Toishan
Tok Pisin
Tongan
Tshiluba
Tswana
Turkish
Turkmen
Ukrainian
Urdu
Uyghur
Uzbek
Vietnamese
Visayan
Wolof
Xhosa
Yoruba
Zande
Zulu
Enhancing Communication with Our Translation Services
In addition to our interpreting services, we provide high-quality translation services across Melbourne, Sydney, NSW, Perth, Brisbane, and Australia-wide. From document translation to translating documents, we are your reliable partner for all your translation needs.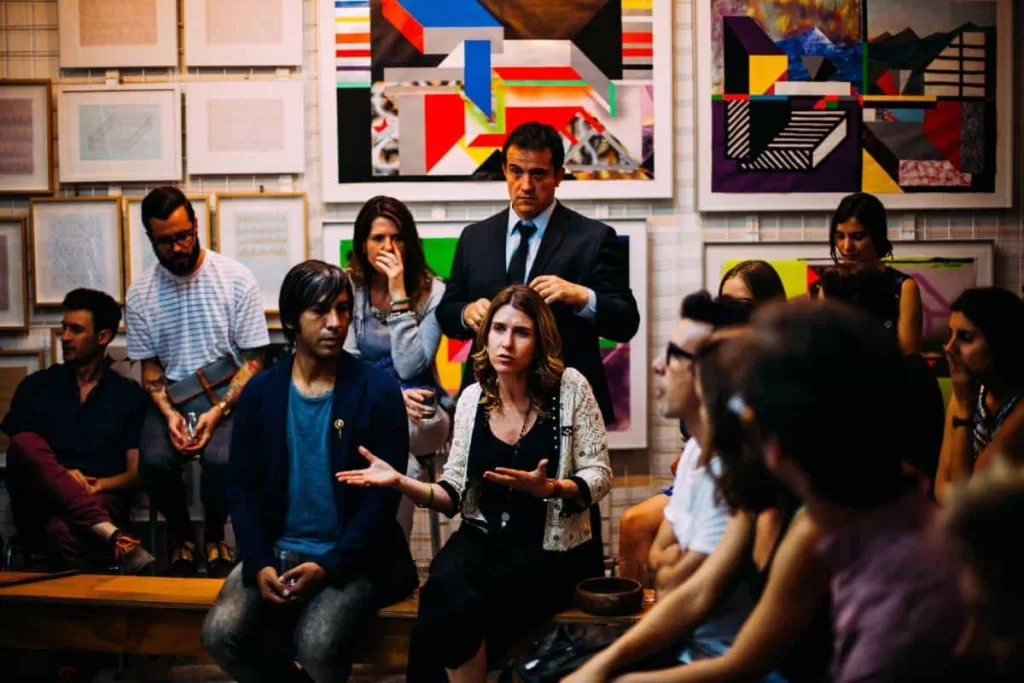 Certified Translation Services and NAATI Translation Services
As a testament to our commitment to providing exceptional service, our NAATI certified translation services stand as a benchmark in the industry. When you work with All Graduates, you're working with a team that values accuracy, efficiency, and excellence in every project.
Translating and Interpreter Service at Its Best
All Graduates translating and interpreter service is your comprehensive solution for all your language needs. With our customer-focused approach and relentless commitment to quality, we make the process of translating and interpreting as straightforward and efficient as possible. Whether you're a professional translator, an aspiring interpreter, or an organization in need of language services, All Graduates is here to help you expand your language horizons.
For more information about our services, reach out to us today. At All Graduates, we're committed to helping you communicate effectively and effortlessly.
Contact Us Today 
Ready to translate your personal documents?
Contact us today and experience the All Graduates difference!