At All Graduates, we specialise in providing exceptional interpreter services, supporting seamless communication across various sectors. Our team of NAATI certified interpreters are skilled in diverse modes of interpreting, such as consecutive interpreting, video remote interpreting services, and whispered interpreting, ensuring we meet all your specific language needs.
Our Wide Range of Interpreter Services
As one of the leading interpreting companies in Australia, our interpreter services are comprehensive. We cater to a vast audience including government departments, healthcare facilities, educational institutions, legal sector, law enforcement agencies, non-profit organisations, and businesses. From telephone interpreting to onsite interpreting services, we customise our services to fit your unique requirements.
Medical and Government Interpreting Services
We understand the importance of clear communication in sensitive areas such as healthcare and government sectors. Our medical interpreters and those experienced in government interpreting services work closely with public and private hospitals, Centrelink, and Medicare to provide top-tier language support.
Interpreter and Translation Services:
Transcending Language Barriers
Our translating and interpreting service is comprehensive. We provide a tailored interpretation system to cater to various linguistic needs across Australia. Be it business interpreting, corporate interpreting services, or interpreter service for sports interpreting, our commitment to quality remains unrivalled.
Free Interpreter Services and Easy Interpreter Booking
We strive to make our services accessible to all. We provide free interpreter services for eligible clients and an easy interpreter booking system for a hassle-free experience. Connect with us to learn more.
Remote and Onsite Interpreting Services
Whether you need video interpreting, telephone interpreting service, or onsite interpreting services, All Graduates has you covered. Our advanced video remote interpreting services enable us to assist you regardless of your location, ensuring efficient communication at all times.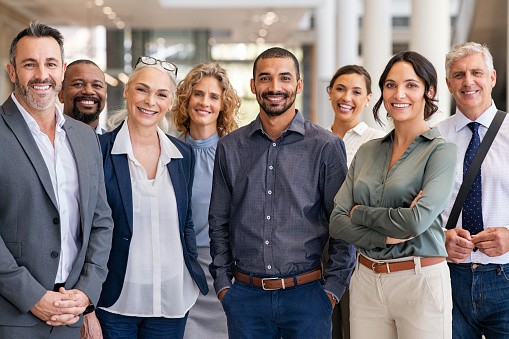 Experience the Best of Interpreter Services in Australia with All Graduates
All Graduates is synonymous with premium interpreter service in Australia. With our commitment to delivering professional, efficient, and reliable service, we continue to be the trusted choice for all interpreting needs. Reach out today and experience the All Graduates difference.