Reliable NAATI Translation Services
by All Graduates 
All Graduates Interpreting and Translating has been a leader for more than 30 years. They specialize in providing top-notch, culturally aware translation services. Our team of NAATI certified translators is dedicated to facilitating clear and effective communication across diverse sectors and industries. We are here to break language barriers, enhance understanding, and foster connection.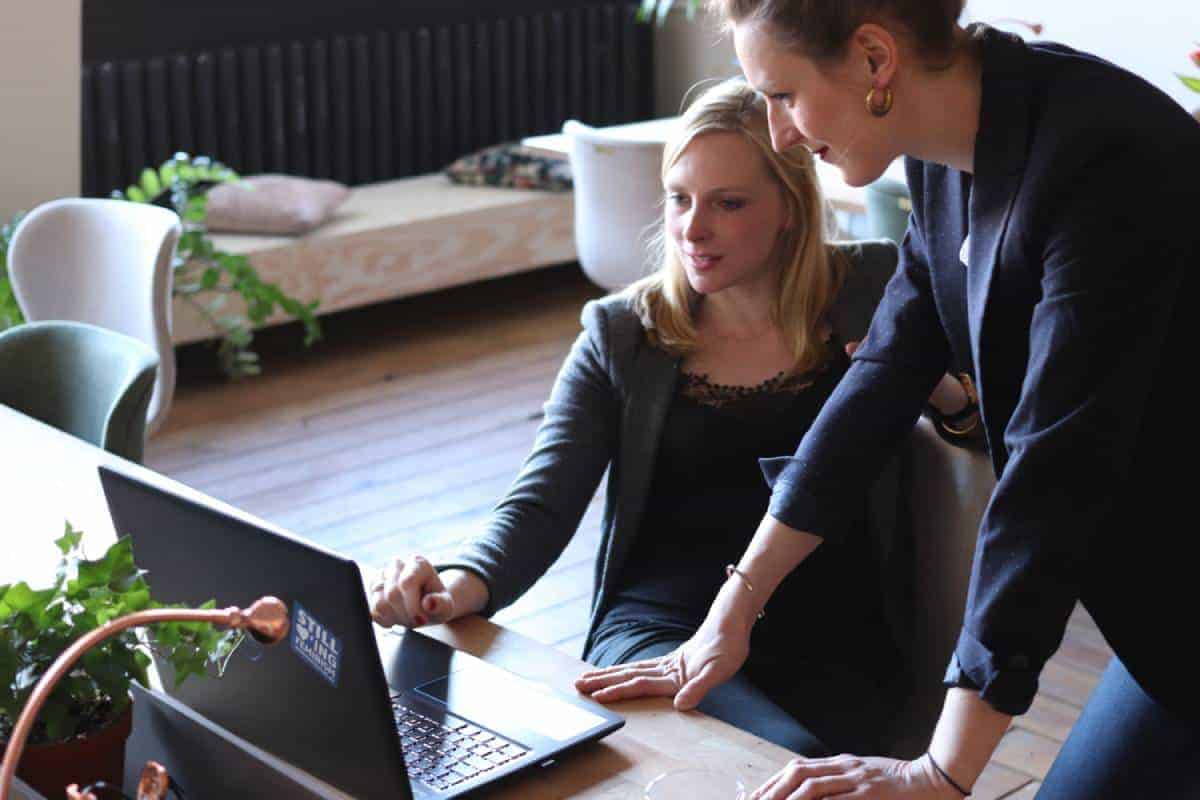 Our NAATI Translation Services  
The demand for accurate, reliable translation services has never been greater in an increasingly globalised world. All Graduates is proud to offer a broad range of NAATI translation services to meet this demand. Our NAATI-accredited translators specialize in various languages and sectors, delivering consistent quality and precision in all projects. 
Our NAATI translators are equipped with the knowledge and skills to handle every task efficiently. This includes translating official government documents, assisting law enforcement agencies, and facilitating communication in healthcare and educational institutions.
Benefits of NAATI Translations  
NAATI translations offer many advantages. NAATI accredited translators have passed tough tests and are committed to ongoing professional development. This guarantees the highest quality and accuracy. First and foremost, this is what they provide assurance of. 
Opting for NAATI translations ensures a smooth experience. This is especially helpful when dealing with governmental agencies or other entities that require translated documents.
When it comes to NAATI translations, All Graduates is your reliable partner. We have three decades of experience and a team of highly skilled translators who are NAATI certified. Our goal is to bridge language gaps, improve understanding, and build connections. Get in touch with us today to experience the All Graduates difference.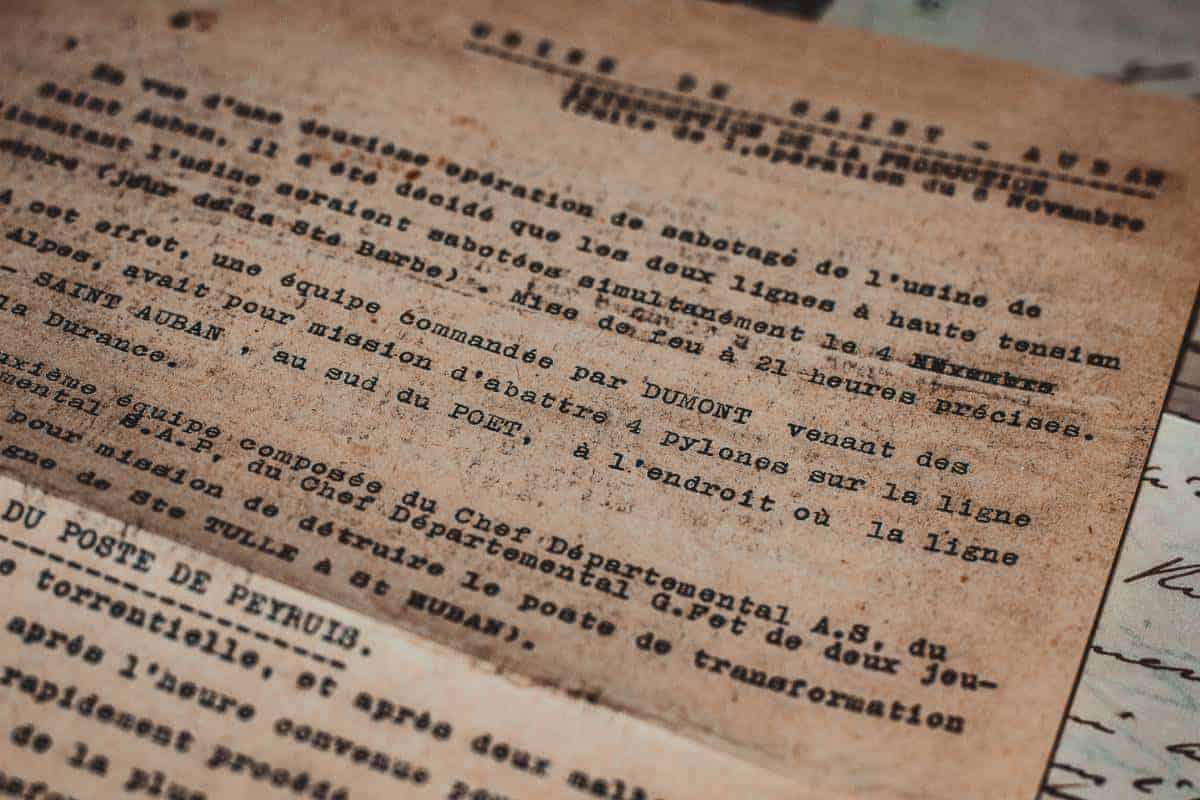 Experience the best in NAATI translation services today.
Reach out to All Graduates and let's get started on breaking down those language barriers!
Translation Services FAQs
Are your translators NAATI Certified?
Our team consists of NAATI accredited and certified translators. They have the necessary skills and knowledge. We can handle your projects with care and precision. NAATI testing for certification in specific languages may not be available.
We have a pool of translators who are qualified and experienced. These translators can meet your requirements.
What documents can you translate?
Our comprehensive document translation services cover a wide range of requirements, including: 
Drivers Licence Translation Services

Migration Translation Services – for all documents required for Visa Application Purposes

Birth Certificate Translation Services

Marriage Certificate Translation Services

Brochure Translation and Typesetting

Academic Transcript Translation Services

Passport Translation Services

Legal Translation Services 

Marketing brochure Translation Services

Government information about services and programs Translation Services

University research and survey questionnaires Translation Services
If you have any other documents that require translation, please contact us at translations@allgraduates.com.au.

What do I need to supply to get a translation quote?
To request a quote, simply click the link below. You will be directed to an online form where you can provide the following details:
Your contact information

The document to be translated

The source language and target language(s)
Feel free to include any specific comments or questions you may have. Alternatively, you can reach out to us at translations@allgraduates.com.au.
How much does your translation service cost?
Translation costs vary depending on factors such as language, requirements, and word count. We offer a FREE quote service to provide you with accurate pricing information for your specific translation needs.
How long will it take to receive my NAATI translation?
The timeline for your NAATI translation project depends on the requested language(s), document length, and specific requirements. Request a free quote from our translation project managers. They will create a project timeline for you. This way, you will know when to expect your finished translation.
Do you provide translation services Australia-wide?
Absolutely! Our translation department caters to projects throughout Australia, including major cities and regions such as: 
Melbourne Translation Services – Victoria Translation Services

Sydney Translation Services – New South Wales Translation Services

Perth Translation Services – Western Australia Translation Services

Adelaide Translation Services – South Australia Services 

Brisbane Translation Services – Queensland Services
We also offer Translation Services to regional areas including: 
Victoria -Shepparton, Ballarat, Geelong

NSW – Wollongong, Newcastle, 

Queensland – Toowoomba, Cains, Armidale, Townsville, Goldcoast
Additionally, we also offer New Zealand Translation Services. For more information about our offices and coverage, please visit our Contact Us page. We are an officially contracted provider to the Ministry of Business, Innovation and Employment (MBIE) for face-to-face interpreter services.
What languages can you translate?
All Graduates provides interpreters and translators for over 150 languages and dialects. Here are some commonly requested languages: 
Arabic Translation

Chinese Translation

German Translation

Italian Translation

Japanese Translation

Polish Translation

Turkish Translation

Vietnamese Translation 
For a comprehensive list of languages, please visit our website. The range of languages we provide is consistently increasing., so feel free to get in touch with us to discuss your specific language requirements.
What industries do you provide translation services for?
All Graduates Interpreting and Translating has been trusted for 30 years. It has been trusted by federal, state and local government departments and agencies, Not-For-Profit organizations and corporate entities. Our translation services cater to a wide range of industries, ensuring accurate and efficient communication. Some of the industries we serve include: 
Aged Care

: We provide translation services to support effective communication and documentation in the aged care sector.

Community Health

: Our services help community health organizations bridge language barriers and enhance accessibility to healthcare.

Corporations

: We assist corporations in effectively communicating with their international clients, partners, and stakeholders.

Education – Primary/Secondary Schools

: Our translation services have one goal: to support inclusive education for students who speak different languages. We do this by providing assistance

to the parents, guardians and careers of students

with the translation of educational materials, reports, and documents.

Employment Agencies

: Our translation services facilitate smooth communication between employment agencies, job seekers, and employers from various

Culturally and Linguistically Diverse (CALD)

backgrounds.

Government

: We are a reliable translation ally for government departments and agencies. We guarantee the precise translation of crucial documents. We ensure successful interaction with varied

Culturally and Linguistically Diverse (CALD)

communities.

Health and Hospitals

: Our healthcare industry support services aim to help overcome language obstacles. We guarantee the precise translation of patient information, medical records, and other related documents.

Legal

: We provide reliable translation services for legal documents, ensuring precision and adherence to legal terminology.

Not-for-Profits

: We work closely with Not-for-Profit organizations, helping them communicate their messages and services effectively across language barriers.

Telehealth

: Our translation services assist in providing multilingual support for telehealth consultations and medical documentation. 
How do I request a translation quote?
Requesting a translation quote is easy. Simply click the button below, and you will be redirected to an online form.
Fill out the required details and submit the form. Our translation department will provide you with a quote promptly. In case there is a requirement for further details, they might get in touch with you.
We are committed to delivering exceptional translation services that meet your specific needs.
Contact us today to experience the highest standards of language translation and interpretation in Australia