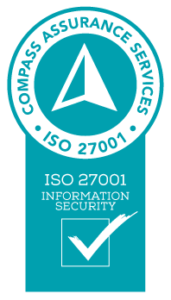 All Graduates Interpreting & Translating Services is excited to announce that we have successfully achieved ISO 27001:2013 Information Security Management System (ISMS) Certification!
ISO 27001:2013 is an international security standard that lays out best practices for how organisations should manage their data and cyber security measures.
Achieving ISO 27001:2013 confirms our ISMS is aligned with international information security best practices and we have the right processes and procedures in place to handle a wide range of information assets. It is our highest priority to protect all types of information and data provided by our stakeholders, including clients, investors/shareholders, employees, partners, government (and regulatory agencies), suppliers, and communities via email or the website, from unauthorised access, disclosures, modification, and eradication.
All Graduates is relentless in its effort to provide products and services that meet or exceed the requirements and expectations of customers and this reinforces All Graduates' focus on providing industry-leading services, while being measured against benchmarks of operational excellence.