Professional Development Courses for Translators and Interpreters: Elevate Your Career
Welcome to All Graduates – Conversations: Interpreting and Translating, your trusted partner for professional development in the field of translation and interpretation. With over 30 years of experience and a team of NAATI-certified professionals, we are committed to providing high-quality, engaging, and informative professional development courses for both aspiring and seasoned language professionals.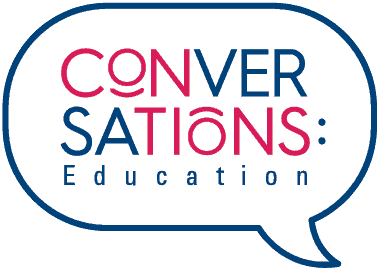 Why is Professional Development Important for Translators and Interpreters?
Professional development is a crucial aspect of any career, and the field of translation and interpretation is no exception. Our professional development courses are designed to equip you with the latest skills and knowledge, helping you stay ahead in the ever-evolving language industry. Whether you're looking to earn NAATI recertification, gain PD points, or simply expand your skill set, our courses have you covered.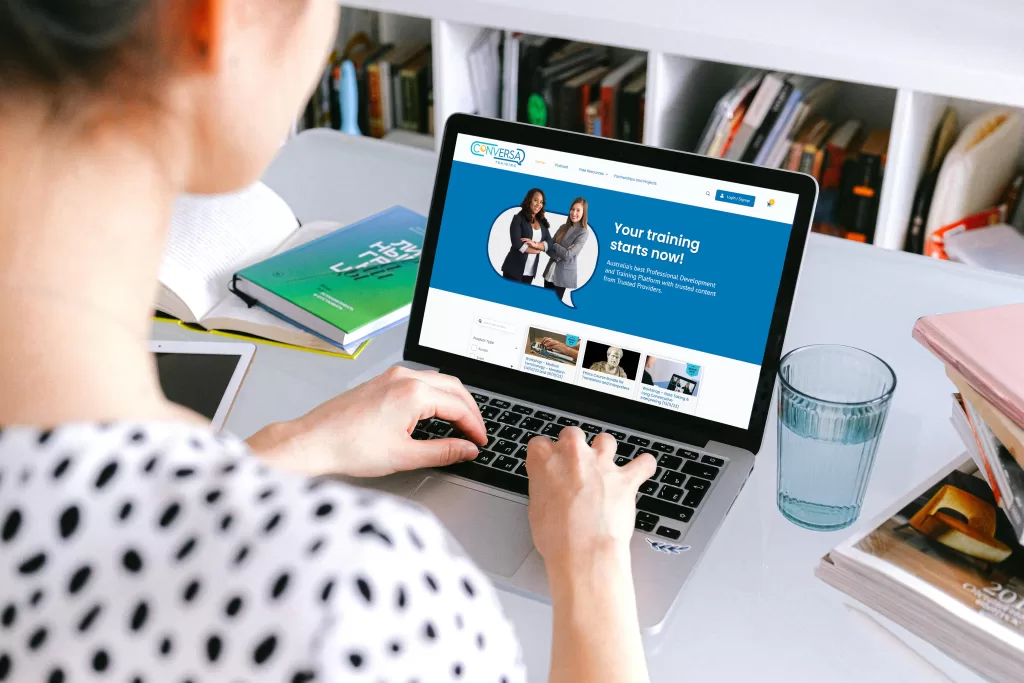 Our Professional Development Opportunities
Courses and Certification
Our courses are designed to help you prepare you for the National Accreditation Authority for Translators and Interpreters (NAATI) certification. This certification is a testament to your proficiency and professionalism, making you a preferred choice for language service providers and educational institutions alike.
Interpreter and Translator Training
Our comprehensive interpreter and translator training programs are designed to cater to both beginners and experienced professionals. Learn how to become an interpreter or translator in Australia with our practical, hands-on courses.
Continuing Professional Development
Our continuing professional development courses are perfect for those committed to lifelong learning. These courses offer a range of topics, from the basics of translation and interpretation to advanced techniques and industry-specific knowledge.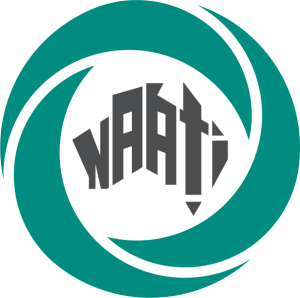 Additional Resources for Your Professional Development
Conversations: Education Podcast
Our Conversations: Education Podcast is a valuable resource for anyone interested in the language industry. Listen to industry experts share their insights and experiences, helping you understand the nuances of the field.
Start Your Professional Development Journey Today
Whether you're an aspiring translator or interpreter, a seasoned professional looking to upskill, or a HR manager seeking training for your team, our professional development courses are tailored to meet your needs. Start your journey today and unlock new opportunities in your career.
Join us at All Graduates through Conversation: Education and take the next step in your professional journey with our comprehensive professional development courses. We look forward to being a part of your success story.
Some of our content creators..

Assistant Professor, Department of ASL and Interpreting Education
Rochester Institute of Technology
Rochester, USA

Head of Training
All Graduates – Interpreting & Translating
Melbourne, Australia

Director of the Translation and Interpreting Program
Macquarie University
Sydney, Australia